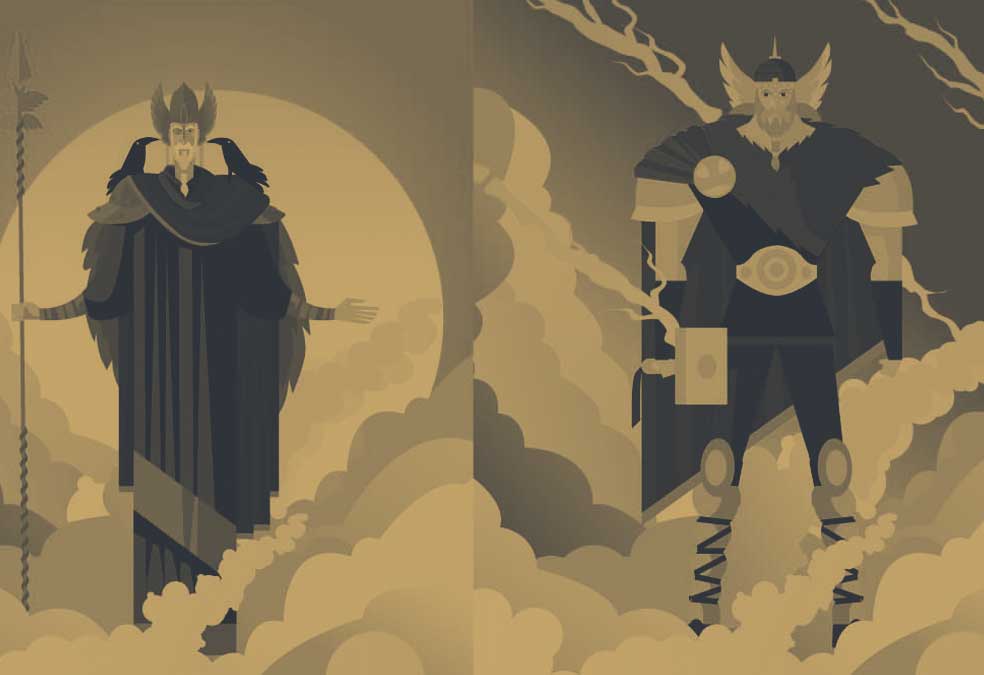 Here is a one-page guide on how to create deities for your tabletop RPG setting. An ideal game aid for a worldbuilding session….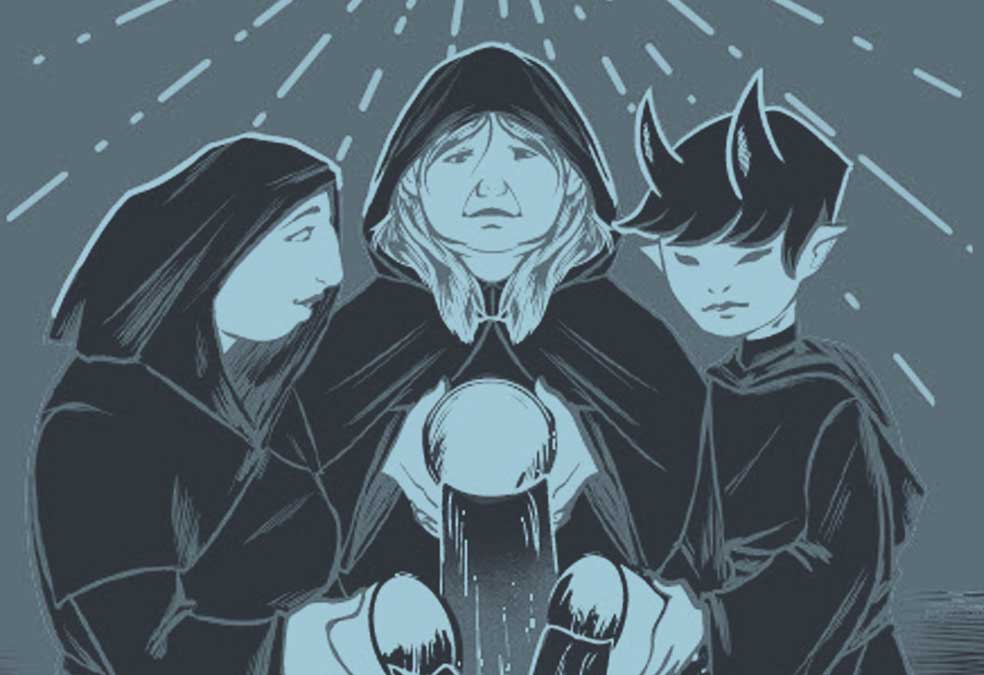 Three witches try maintaining the balance between the overworld and the underworld. GM-less, with tarot cards delivering exciting plothooks….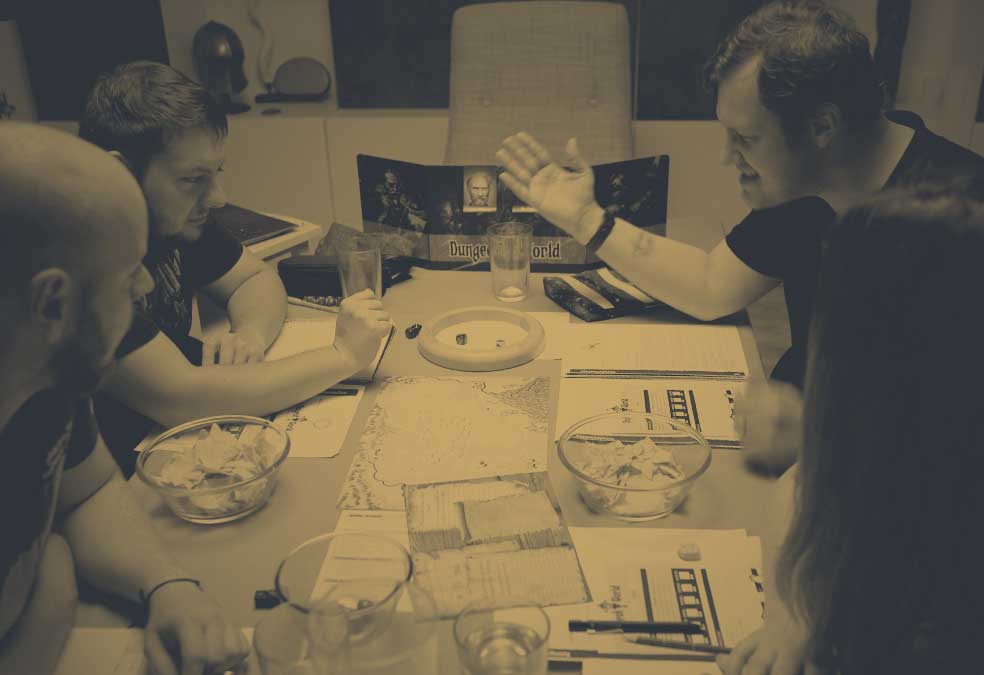 D&D with shared narration rights? The story develops as you play? Yes, that's possible! With Dungeon World. Here's a recap of one of our sessions….
We're huge fans of storytelling and pen & paper roleplaying games. We've experienced so many great moments with this hobby and the community behind it that we think it's time to give something back. To find out more about who's behind dramadice.com,
go to our 
About us section
.